News
Alvic Contract Experience, new collaborator of the Roca Awards to the Hotel Initiative
05/03/2018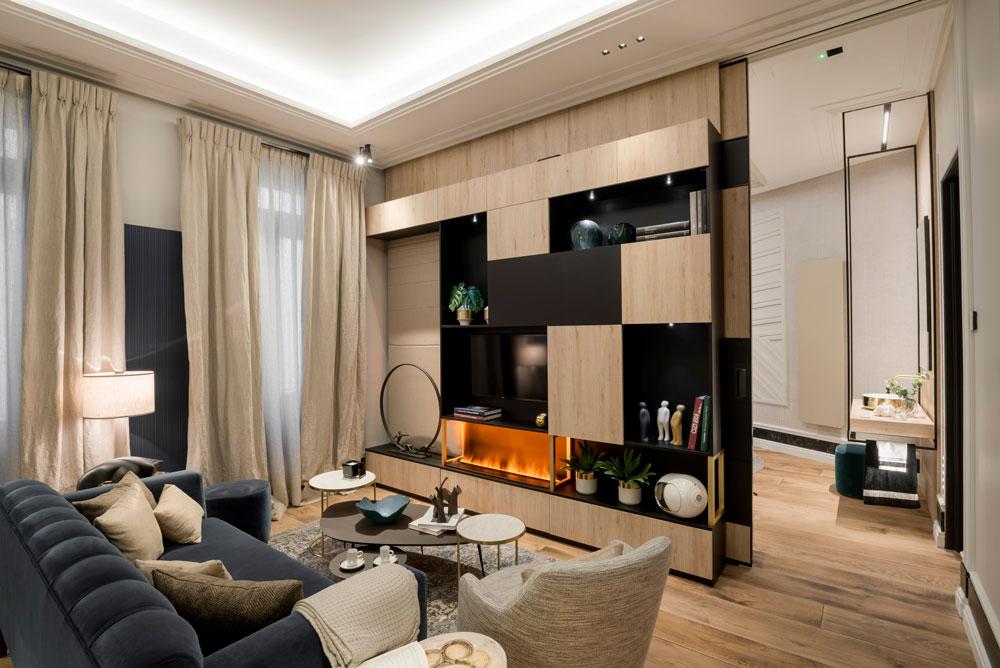 Alvic Contract Experience joins the 12th edition of the Roca Awards to the Hotel Initiative as a collaborator. These awards, organized since 1993 by the magazine Gran Hotel Turismo, from Grupo Curt Ediciones publishing house, celebrate their 25th anniversary this year.
The award ceremony will take place at the Roca Madrid Gallery on the 7th June. The event has had a remarkable success in the 11 previous editions, confirming the importance of these awards within the national hotel and tourism branches. This year the ceremony will be attended by more than 200 hoteliers from all over Spain, as well as hotel representatives from Portugal, China and Russia, which are the guest countries of the Roca Awards to the Hotel Initiative.
The new edition of the awards is sponsored by Roca, as well as by other collaborating companies. Due to the high participation and hotel response to these awards, as well as the great repercussion obtained by the establishments, Grupo Alvic wanted to be present this year as a collaborator.
Since its foundation in 1965, innovation has been the basis of these 50 years of history of the Grupo Alvic. Its products have contributed to improve the quality, competitiveness and versatility both within the furniture sector and in interior design projects. This has been possible thanks to a permanent desire to improve products and processes, as well as a policy of reinvesting profits in order to provide the company with the most advanced technology.