News
Central Hisúmer collaborates with the Roca Awards to the Hotel Initiative
05/14/2018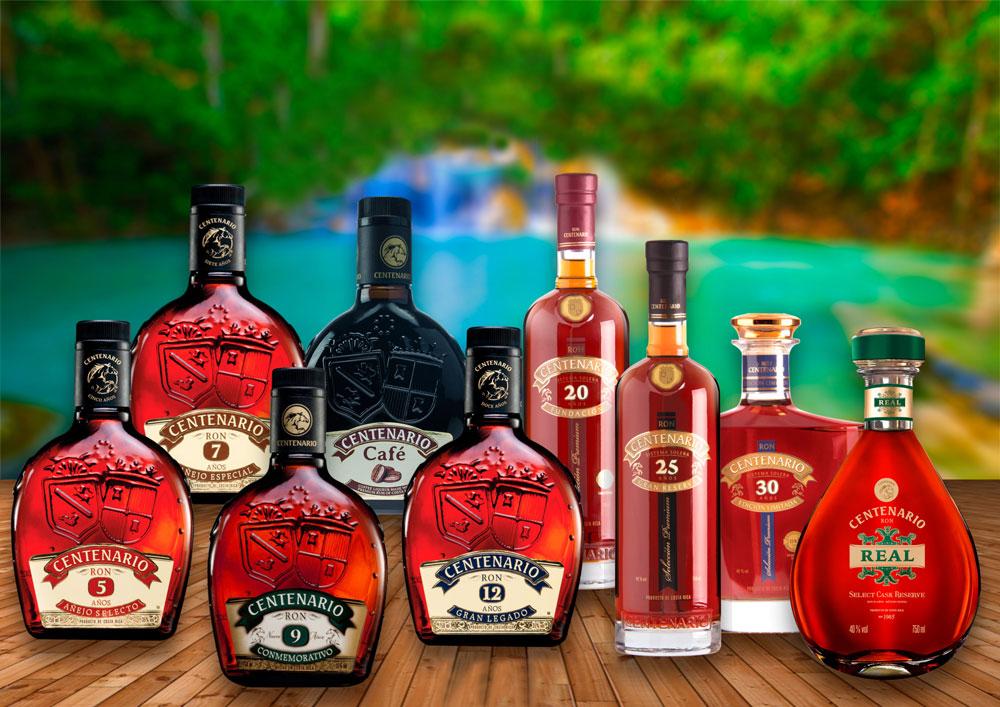 Central Hisúmer is the new partner of the Roca Awards to the Hotel Initiative, which will be presented by the magazine Gran Hotel Turismo at the Roca Madrid Gallery on the 7th June.
Since its establishment in 1887, and over four generations, Central Hisúmer has carried out its activity in the field of spirits at a dizzying pace. Its goal is to offer consumers a selection of premium distillates (of the highest quality) from all over the world. Central Hisúmer has a team of expert advisers, in charge of capturing new distillates, as well as solving all the queries that might arise from their friends and customers. The company encourages a responsible consumption and instructs clients and final consumers by participating in trade fairs, master classes and the most exclusive events. In order to meet the needs of all its customers, Central Hisúmer has constantly added new products to its range, a fact that has consolidated the company as the importer with the widest range of international premium spirits in Spain.
Gran Hotel Turismo, a part of Grupo Curt Ediciones, created the Awards to the Hotel Initiative in 1993, one year after the launch of the magazine. Therefore, the awards celebrate their 25th anniversary this year. These awards, which are sponsored by Roca, give recognition, in different categories, to the hotels and professionals that work in them for having obtained the best quality standards in the different fields to meet the highest demands of their clients.