News
Extrem Puro Extremadura, new partner of the Roca Awards to the Hotel Initiative
05/17/2018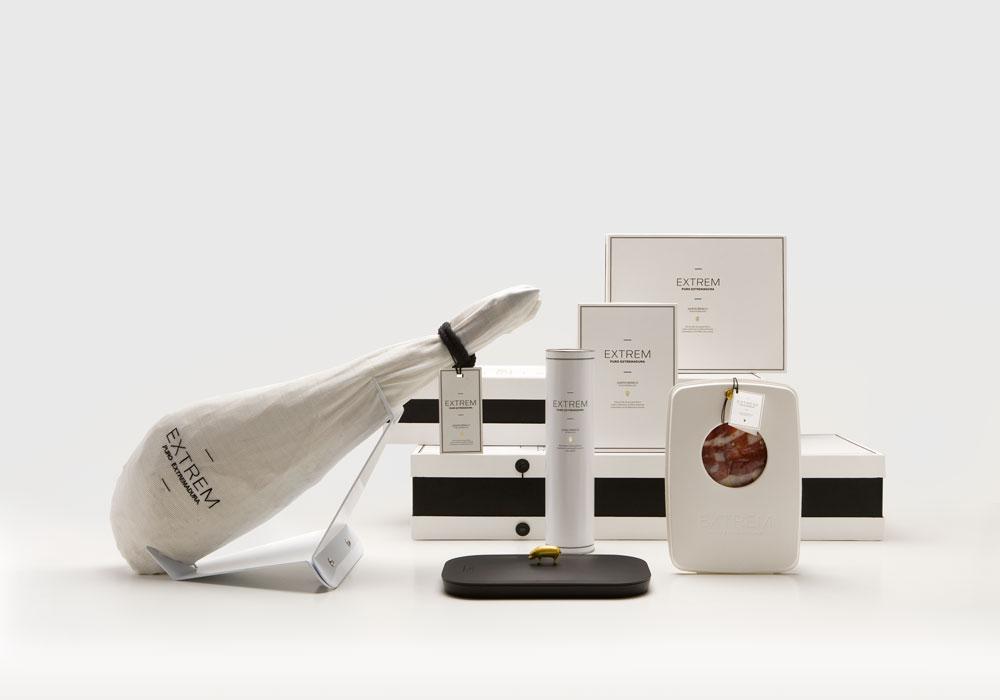 Extrem Puro Extremadura is the new collaborator of the Roca Awards to the Hotel Initiative, which will be presented by the magazine Gran Hotel Turismo at the Roca Madrid Gallery on the 7th June.
At Extrem Puro Extremadura they like to manufacture Iberian products with no secrets. When you visit the 10,000 hectares of pastureland in Extremadura, you discover that most of the merit belongs to the forests of holm oaks and cork oaks where their Iberian pigs live, of the acorns and stone walls of the drying sheds. Man's job is to respect them all. And Extrem Puro Extremadura takes that to the extreme. 
Gran Hotel Turismo, publication of the Grupo Curt Ediciones, created the Awards to the Hotel Initiative in 1993, a year after its launch. Therefore, the awards celebrate their 25th anniversary this year. These awards recognise, in different categories, those hotels and the professionals that work in them for having reached the best quality standards in different fields to meet the highest demands of their clients.