News
Gran Hotel Turismo celebrates the 25th anniversary of the Roca Awards to Hotel Initiative
01/10/2018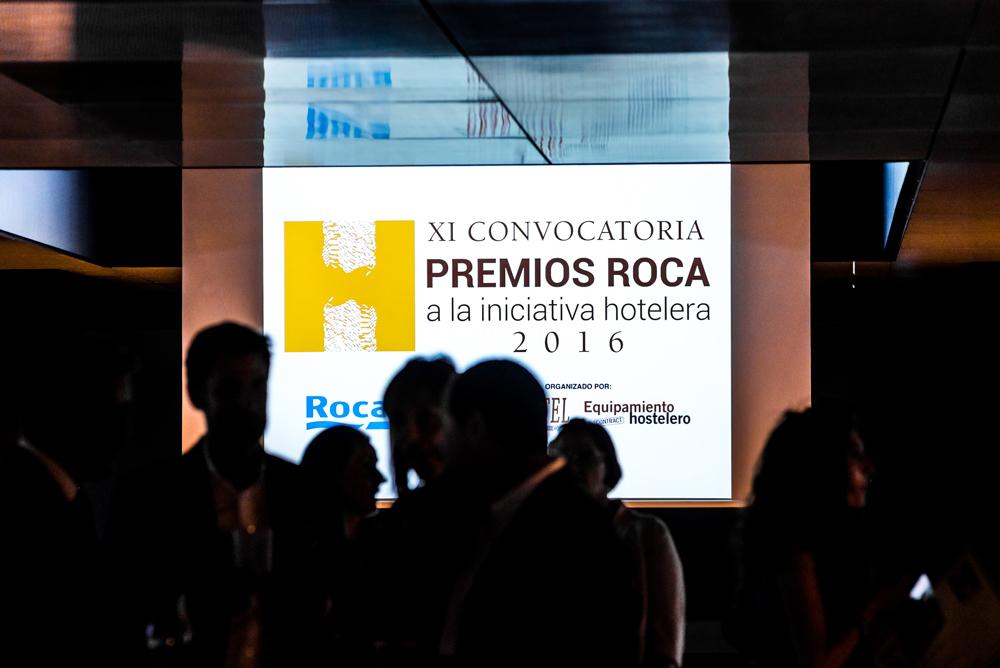 The Gran Hotel Turismo magazine, from Curt Ediciones publishing house, has launched the Roca Awards to Hotel Initiative, which celebrate their 25th anniversary in 2018.
The 12th edition returns to Madrid after the last editions being held in Barcelona. The 2018 edition will take place on the 7th June at the Roca Madrid Gallery. The Roca Madrid Gallery is a design space developed by Estudio de Arquitectura Lamela, a brand experience proposal that explains all elements related to the bathroom world: from the design of the products to the importance of water in society.
These awards are, once again, sponsored by Roca, a company engaged in the design, production and commercialization of products for the bathroom space, floor and wall tiles for architecture, building and interior design. Many other companies of the contract and food services sector also collaborate in the organization of the awards.
In this edition the awards are divided into 11 categories, in addition to those directly presented by the members of the jury. One of the novelties this year is the Best cocktail/bar service award, included into the Hotel Cuisine category. The awards to Best Hotel Chain and Singular Hotel will also be presented this year.
The Awards to Hotel Initiative, which were launched for the first time by the Gran Hotel Turismo magazine in 1993, pay a deserved tribute to hotels and hoteliers for their contribution to a sector that continually renews itself and surprises. Thus, the reception of these awards is a sign of prestige for those who work to improve the tourist industry, which is the key driver of the Spanish economy, and to which Gran Hotel Turismo, from Curt Ediciones publishing house, belongs.