News
News in the Cuisine category of the Roca Awards to the Hotel Initiative
02/20/2018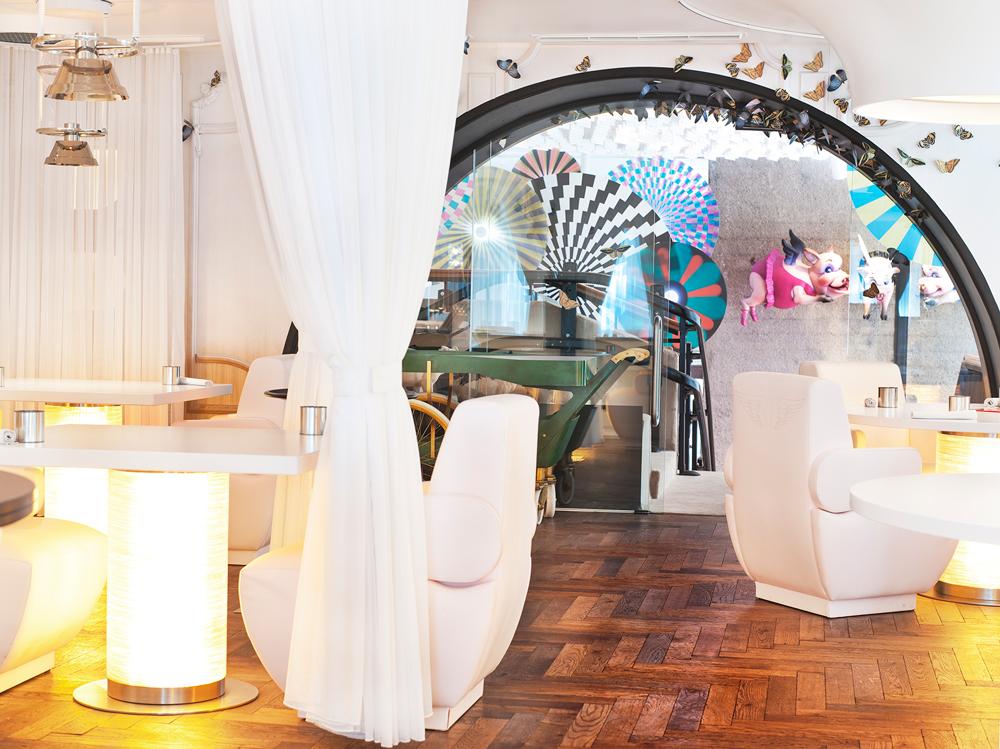 One of the novelties introduced in the 12th edition of the Roca Awards to the Hotel Initiative is the Cuisine category, as this year both the hotel restaurant and the cocktail-bar service will be evaluated.
The quality and culinary creativity, as well as the service will be taken into account in the first case.
On the other hand, in order to recognize the cocktail-bar service, the jury will consider all establishments with professional bartenders and/or mixologists that commit to offering innovative cocktails and drinks that surprise their customers through research and creativity.
Gran Hotel Turismo and the Awards to the Hotel Initiative have always supported Cuisine. The first establishment to receive the award in this category was the Hotel Ercilla in Bilbao in 1993, followed by the Hotel Mas Pau in Girona in 1995, the Hotel Aristos in Madrid in 1997, the NH Gran Hotel in Zaragoza in 1999, the Hotel Majestic in Barcelona in 2001, the Hotel Eucharren in La Rioja in 2003, the Hotel Hesperia Madrid (Sant Celoni restaurant) in 2008, the Hotel Omm (Moo restaurant) in Barcelona in 2011, the Princesa Yaiza Suite Hotel Resort in Playa Blanca (Lanzarote) in 2011, the Àbac Restaurante Hotel (Barcelona) in 2014, and the NH Collection Eurobuilding in Madrid (2016) –see the DiverXO restaurant in the image–.
All hotels that wish to apply for the Best Cuisine category may do so before the 25th April on www.premiosrocahotel.com/es/inscripcion.
The Roca Awards to the Hotel Initiative are organised by the Gran Hotel Turismo magazine and will be presented at the Roca Madrid Gallery on the 7th June.