News
Orac® Decor collaborates with the Roca Awards to Hotel Initiative
01/17/2018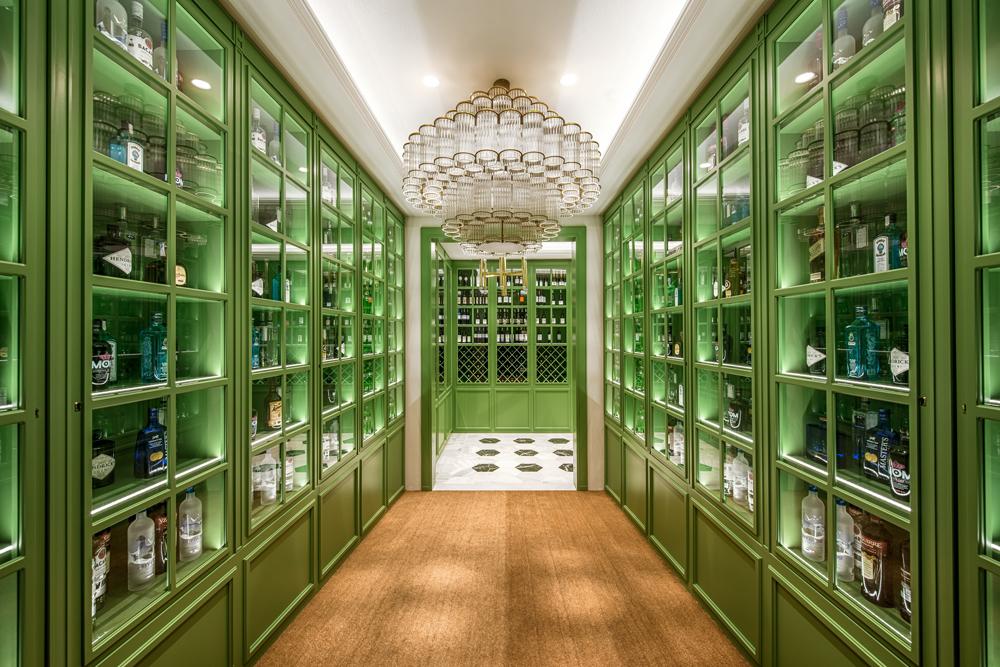 The company Orac Decor® collaborates with the Roca Awards to Hotel Initiative, organised by the Gran Hotel Turismo magazine. The award ceremony will take place at the Roca Madrid Gallery on the 7th June.
Orac is an international leader in the field of mouldings, always developing new processes by applying the latest technologies, a firm commitment to quality in its products and innovative designs. The result is a comprehensive collection designed by and for passionate professionals, with a creative spirit and who love innovative and easy-to-install products. A collection that enables the creation of inspiring and unique spaces: from skirting, multifunctional mouldings and profiles with indirect lighting to columns full of character. Modern, functional, decorative and high quality solutions.
Gran Hotel Turismo, a publication by Grupo Curt Ediciones, created the Awards to Hotel Initiative in 1993, the year after its launch. The awards celebrate therefore their 25th anniversary this year. These awards recognise, in different categories, the hotels and the professionals that work in them for having achieved the best quality standards in different areas in order to meet the requirements of their customers.