News
Second edition of the Best Mountain Holiday Hotel category
02/14/2018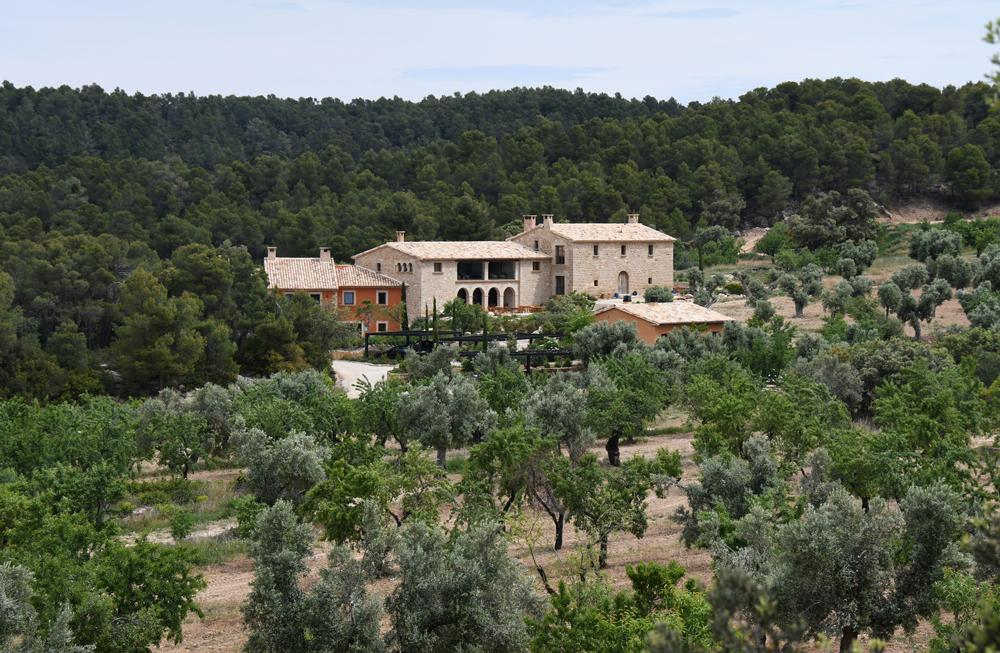 One of the novelties of the 2016 edition was the Best Mountain Holiday Hotel category, which was awarded for the first time to the Hotel Mas de la Costa in Valderrobles (Teruel).
Any hotel whose aim is to provide guests with a good holiday atmosphere in the mountains can submit its application to the Best Mountain Holiday Hotel category. The location, surroundings, cuisine, adequate facilities for mountain sports, etc will be taken into account.
The deadline for all registrations is the 25th April and they can be submitted on this website www.premiosrocahotel.com/es/inscripcion
The Roca Awards to the Hotel Initiative will be presented in an event that will take place at the Roca Madrid Gallery on the 7th June.
These awards are organised by the Gran Hotel Turismo magazine and celebrate their 25th anniversary this year.