News
Tattoo joins the Roca Awards to the Hotel Initiative as a partner
04/20/2018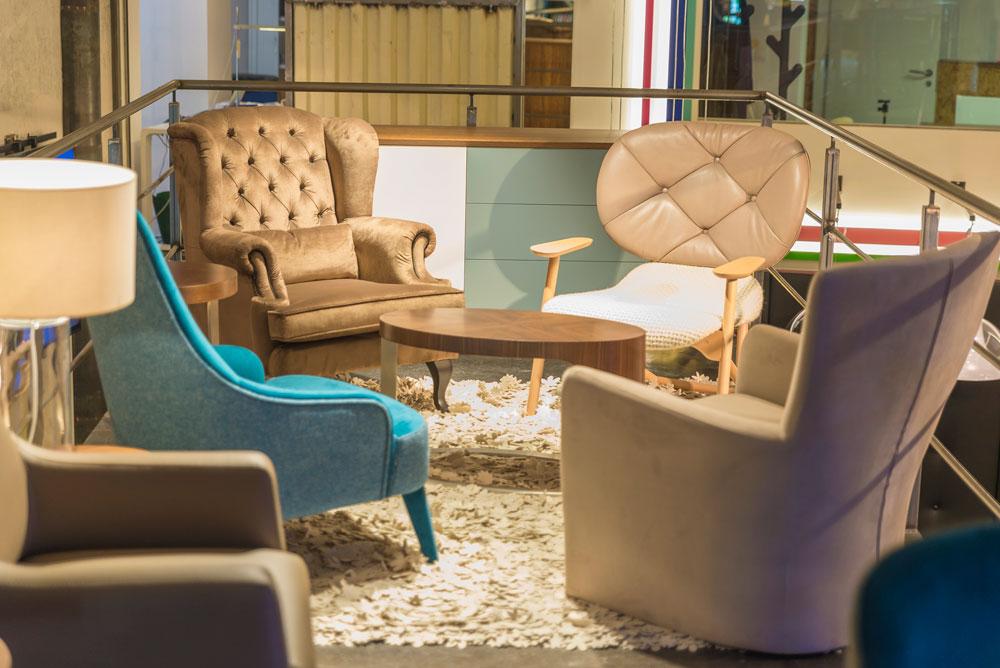 Tattoo is the new collaborator of the Roca Awards to the Hotel Initiative, which will be presented by Gran Hotel Turismo magazine at the Roca Madrid Gallery on June 7th.
Tattoo is engaged in the equipment of hotels, offices, retail, old people's homes, public spaces, etc, offering a personalized service and with a high degree of specialization. The company has offices in strategic locations to meet the needs of its customers in real time: Spain, Portugal, Miami, Dominican Republic, Qatar, Saudi Arabia, Kuwait and Dubai. Tattoo plans up to the last detail of the chain, from the choice of material to the after-sales service. It is in charge of the manufacturing in its pool of specialized industries, as well as logistics, with warehouses and specialized personnel in all its areas of action, and the subsequent management of purchases or marketing plans to give the spaces their own profitability and personality.
Gran Hotel Turismo, a publication of Grupo Curt Ediciones, created the Awards to the Hotel Initiative in 1993, one year after its launch. They celebrate their 25th anniversary this year. These awards recognize, in different categories, the hotels and the professionals who work in them for having achieved the best quality standards in different areas to meet the highest demands of their customers.