News
The best urban hotels of the Roca Awards to the Hotel Initiative
03/16/2018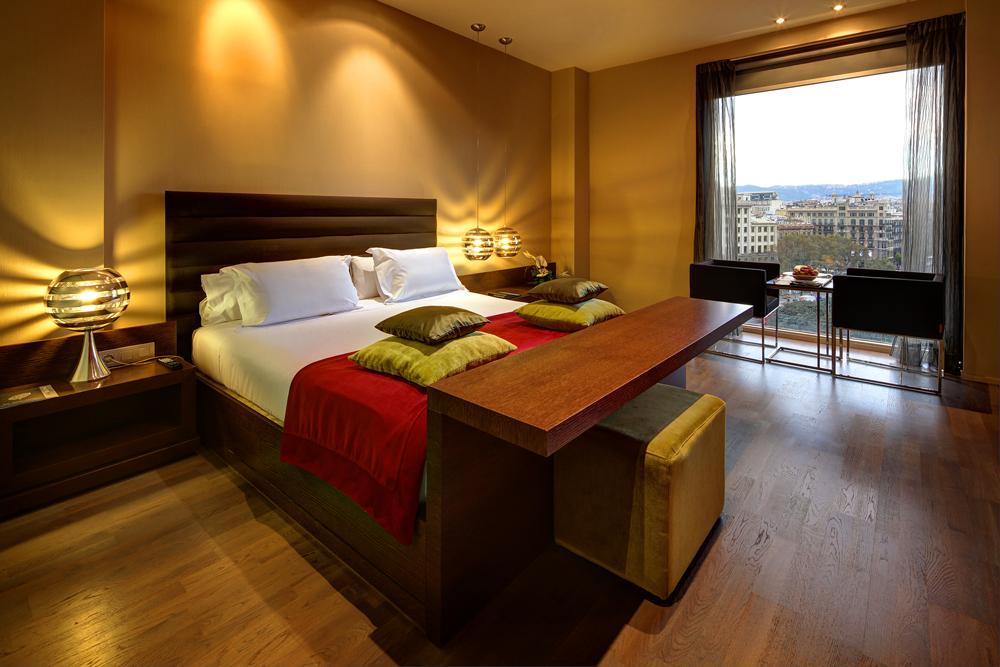 The Best Urban Hotel was a category introduced during the second edition of the Roca Awards to the Hotel Initiative. The first hotel to receive the award was the Hotel López de Haro in Bilbao in 1995, followed by the Hotel Arts in Barcelona (1997), the Hotel Ritz in Barcelona (1999), the Hotel Palafox in Zaragoza (2001), the Silken Gran Hotel Domine in Bilbao (2003), the Hotel Urban in Madrid (2006), the Casa Fuster in Barcelona (2008), the AC Palacio de Santa Paula in Granada (2011), the Gran Hotel Nagari Boutique & Spa in Vigo (2014) and the Hotel Olivia Plaza (2016).
The Best Urban Hotel category for the 2018 edition is open to establishments with a good location within the city that favour the dual use of work or business, as well as for urban leisure breaks.
Any hotel wishing to register for this category may do so before the 25th April on www.premiosrocahotel.com/en/inscripcion.
The Roca Awards to the Hotel Initiative, which celebrate their 25th anniversary this year and are organized by the Gran Hotel Turismo magazine,will be presented at the Roca Madrid Gallery on the 7th June.
These awards are sponsored by Roca in collaboration with Orac Decor, Rational and Viajes El Corte Inglés.