News
The chef Aurelio Morales, new member of the jury of the Roca Awards to the Hotel Initiative
03/16/2018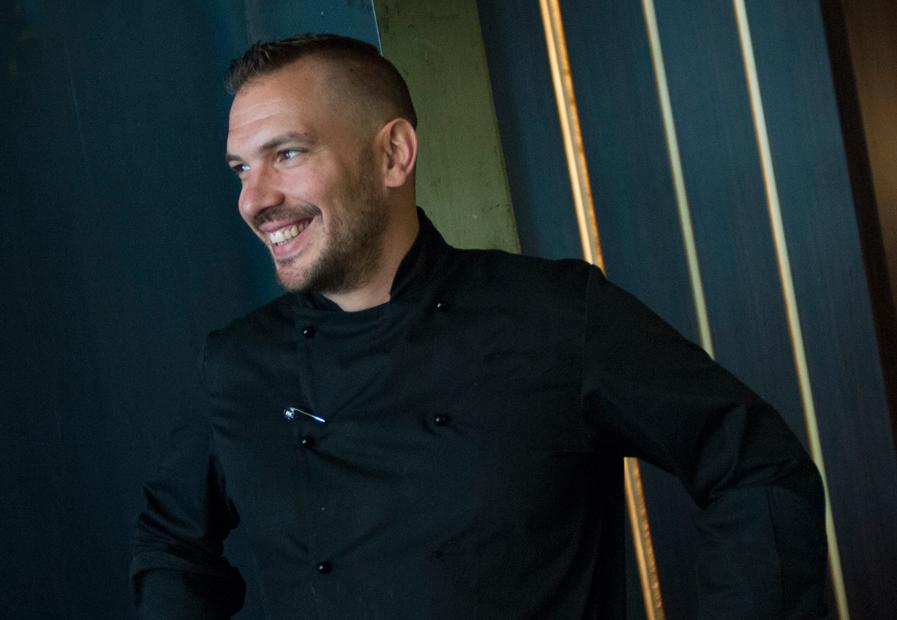 The chef Aurelio Morales, Michelin star for the Cebo restaurant at the Hotel Urban in Madrid, is the new member of the jury of the Roca Awards to the Hotel Initiative.
The Cebo restaurant opened in July 2016, receiving its first Michelin star in just over a year with its contemporary cuisine elaborated with 100% seasonal and local products of origin. A space aligned with the philosophy of the hotel where Aurelio works with a team with extensive experience led by Paco Patón, director of Food and Beverages of the Hotel Urban. The Derby Hotels Collection chain has also put its trust in him to leave his personal imprint in the kitchen of La Terraza del Claris, at the Hotel Claris in Barcelona.
The Roca Awards to the Hotel Initiative, which celebrate their 25th anniversary this year, are organized by the Gran Hotel Turismo magazine and will be presented at the Roca Madrid Gallery on the 7th June.
These prestigious awards are sponsored by Roca in collaboration with Orac Decor, Rational and Viajes El Corte Inglés.