News
The registration to the Roca Awards to Hotel Initiative is extended until the 22nd April
04/18/2016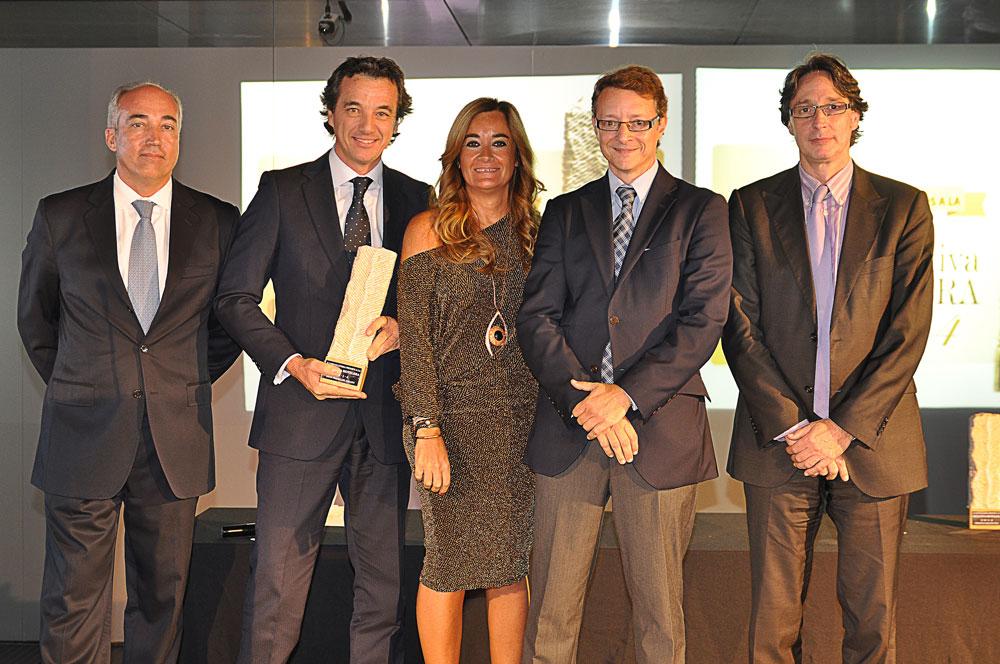 The deadline for the registration to the Roca Awards to Hotel Initiative, organised by the Gran Hotel Turismo magazine, has been extended one more week, until the next 22nd April, in view of the number of candidacies presented this past week, and based on the request from hotels and chains to extend the registration period for a few more days. Registration may be completed on the website www.premiosgranhotel.com
This year´s categories are: Hotel Architecture, Remodelling, Beach Resort, Mountain Resort, Hotel Gastronomy, Congress and Convention Hotel, Health Hotel, City Hotel and Sustainable Hotel-We Are Water Foundation Award.
The special awards of this year´s edition are: Awards to Tourist Destinations (Award to Hotel Innovation in Portugal and Award to Hotel Innovation in Dubai), Honour Award to a Hotel and Tourism Personality, and Special Category Grand Jury Prize.
The awards ceremony will take place on the 21st June 2016 at the Roca Barcelona Gallery, where all nominees in the different categories will be invited. Prominent authorities from the world of tourism will also attend.
The Roca Awards to Hotel Initiative are sponsored by Roca in collaboration with Amenities Pack, Eurofred, Mastinell, Orac Decor®, Sahita, Saxun and Viajes El Corte Inglés.