News
Viajes El Corte Inglés, partner of the Roca Awards to Hotel Initiative
02/01/2018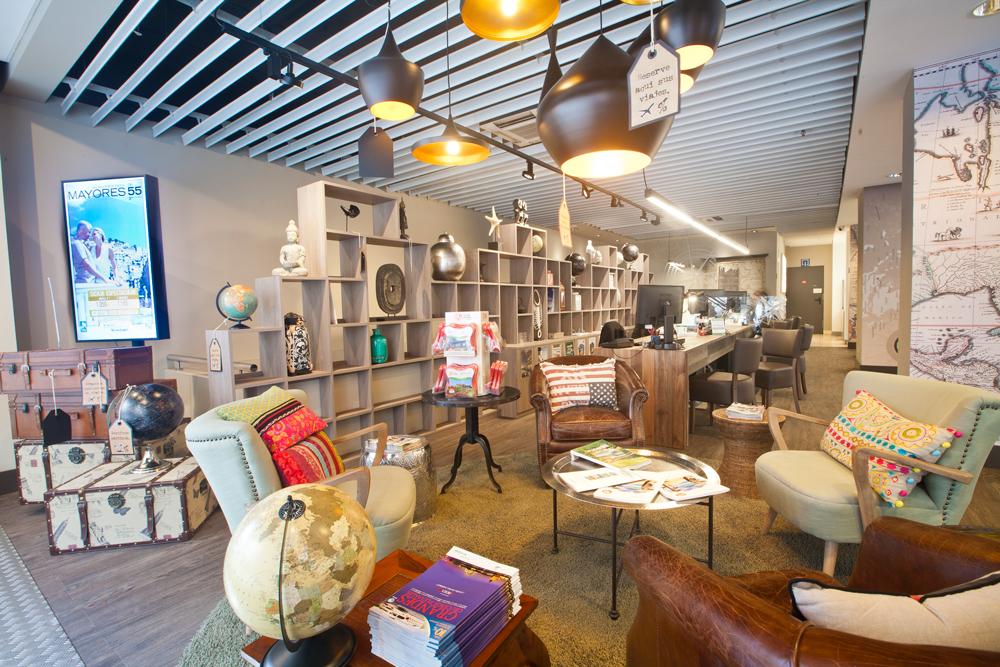 Viajes El Cortes Inglés is the new partner of the Roca Awards to Hotel Initiative, awards organized by the Gran Hotel Turismo magazine that will be presented at the Roca Madrid Gallery on the 7th June.
With an experience of over 40 years and a company with a recognised prestige in the sector, Viajes El Corte Inglés is today the leading travel agency in Spain. Apart from its national network, Viajes El Corte Inglés has offices and subsidiaries in other countries around the world. Its international network includes over 80 offices abroad with presence in countries such as Argentina, Belgium, Chile, Cuba, United States, France, Italy, Mexico, Peru, Portugal or Dominican Republic. Moreover, Viajes El Corte Inglés has a team of professionals and account managers who offer all kinds of services for companies: to guide their travel policy, to assist them in the cost reduction, to fully optimize the value for money and even provide them with travel management systems.
The twelfth edition of the Roca Awards to Hotel Initiative, which celebrate their 25th anniversary this year, are biennial awards that pay tribute to the quality of Spanish hotels and recognise the good work carried out by Spanish hoteliers.